Nanotol forms an invisible, durable protective nano-coating on all non-absorbent or smoothsurfaces.

The coated surfaces are grease, dirt, oil and water repellent. They pollute less and more slowly and can be cleaned very easily without detergent only with water and a microfiber cloth.

Nanotol is the only nano-coating that works on different surfaces.
Nanotol works on glass, metal, plastic, chrome, leather or ceramic in the same way.

Save time and protect the environmentAll coated surfaces get a silky shine and are easy to clean.
Nanotol contains no singular nanoparticles, organic solvents and is aqueous dispersed.
It does not smell, can be used both indoors and outdoors and has been tested in direct contact with food. Nanotol is different!

Nanotol ennobles a variety of materials such as glass, plastics, ceramics and metals of various kinds, marble, leather or wood.

Nanotol is very easy to use.

Valet Pro are specialists in pH Neutral formulations, and by using our knowledge and experience we have developed safe cleaning products.
This means that delicate surfaces like chrome, polished aluminium or magnesium wheels can be effectively cleaned without fear of corroding the surface metal.

Products are so easy to use.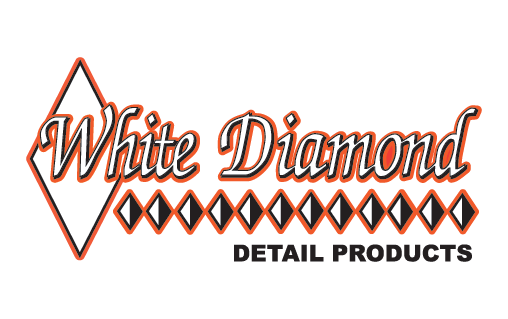 White Diamond Detail Products are manufactured in America.

Our detail products are aimed at the car, motorcycle, truck, caravan and boat market offering cost effective products that last and offer the ultimate results.

White Diamond Metal Polish is also suitable for household use such as jewellery, museums, stately homes and many more markets.


Cleans the dirt, grime and grease off many kinds of surfaces with ease. Just spray on, gently rub in and wipe off using a microfiber cloth.
Instantly polishes the paint, glass and plastic into a brilliant shine that people will immediately notice.
This easy-to-use product is safe on your skin and safe to the environment.

It can be used on all kinds of surfaces and locations, including in the kitchen, office and bathroom.
It can be used in the sun and on a wet surface but for best results use it in the shade.
One liter bottle can clean 5-10 mid-sized cars, in about 20-30 minutes per car.
It frees you from the car wash and allows you to clean at the beach, the park or in your garage.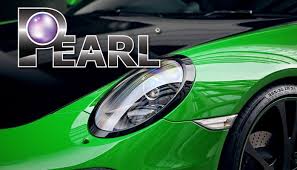 "Baltic Nano Technologies" is a high- tech company, which creates and manufactures nanotechnology based surface protection products.
Hendlex products are designed to protect various surfaces from destructive environmental impacts.

Much attention is paid to the latest technology and ecology because our products are designed in accordance with the natural model.

Products are so easy to use.